custom painted crankbaits.
I wanted to show off a couple of custom painted crankbaits I just got in,
I think they look awesome and will have more coming in soon.
Here's a H20 in Shellcracker(Red ear)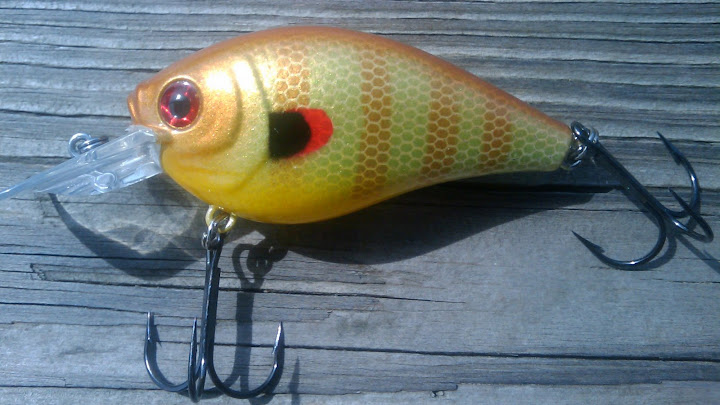 Here's a Rapala Risto Rap in Bluegill
Both look great as I hope can be seen in these big pictures :)
Let me know what you think.
Also, I have Twitter set up, I'll add a link soon, but you can find me by seaching for fishcraze.
thanks and fish on
Danny